OUR VALUE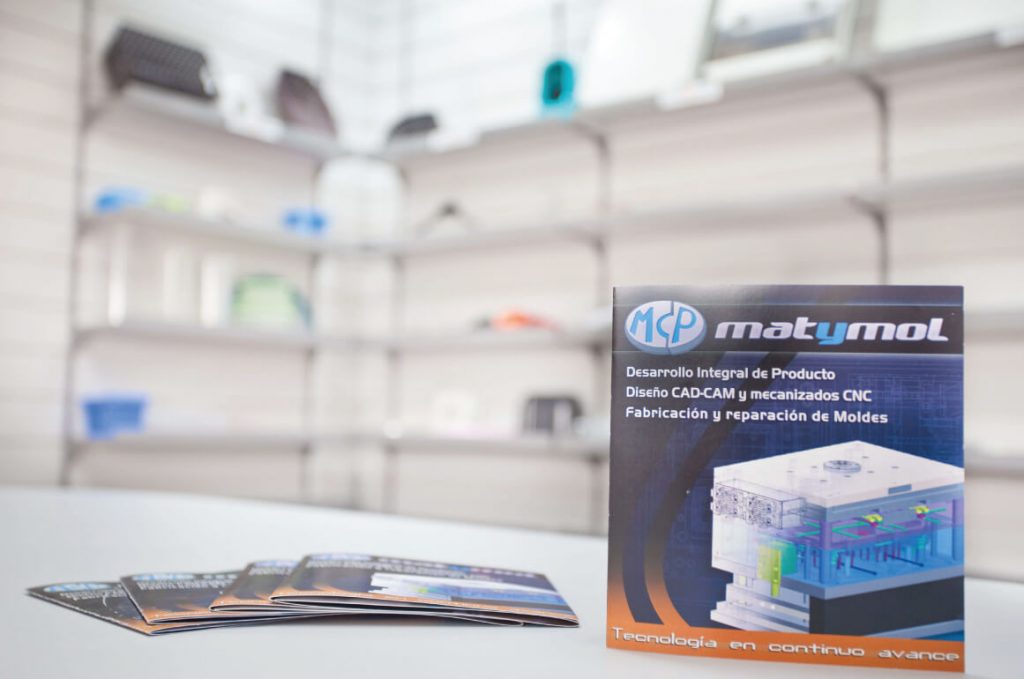 With 30 years of experience and more than 1,000 moulds made, we are well qualified to handle projects for different sectors such as: recreation, electricity, domotics, mechanisms, homeware, automotive, toys, etc.
We invest in information technology, machinery, the training of our employees, … always looking to improve our manufacturing systems and working methodology.
Thanks to the backing of market studies and Technological Institutes (AIJU, AIMPLAS, …) our progress is continuous, allowing us to offer leading-edge services.
Furthermore, we belong to and participate in professional and business associations that provide us with technologies and solutions to meet the demands of the market and the needs of the consumer.
OUR ADVANTAGE
We put our faith in Production Management Systems (ERP) and Quality and Environmental Management Systems (ISO 9001/14001)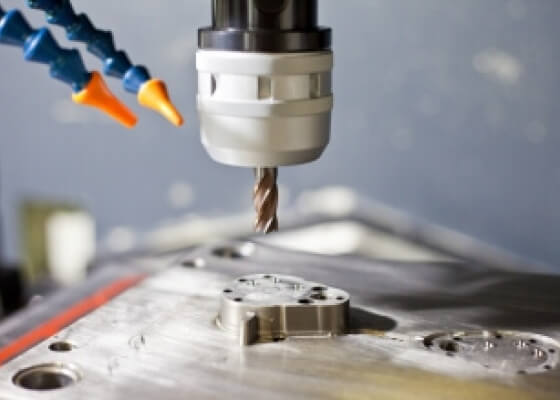 86
Prototyping (optional)
86
Dimensional and quality control
86
Distribution and delivery to the customer